Emergency
Care
Specialists
PROVIDING ACUTE CARE SOLUTIONS FOR OVER 37 YEARS
Established in 1984, ECS has a proven track record for providing quality emergency medical care. Our corporate structure of independent, equal ownership partners enables us to approach Acute Care problems with an ownership mentality. As we have grown to over 15 emergency departments across 3 health systems, we have developed a great deal of experience across the continuum of acute care.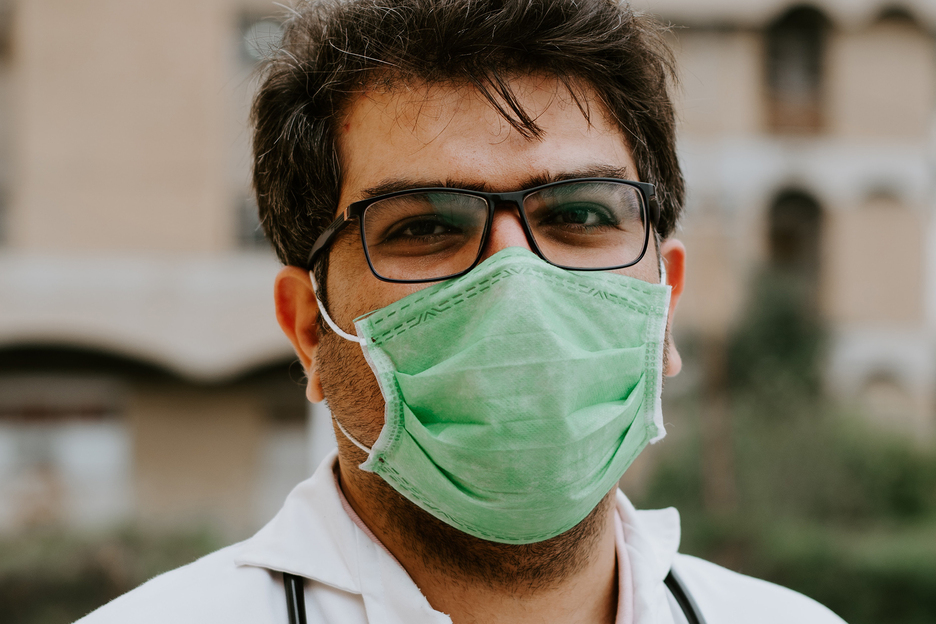 Our Culture
Our equal equity partnership structure keeps us focused on quality care of our patients and excellent service to our hospital partners. Our wide variety of services allows for our providers to expand their career and follow their passions. Navigating 37 years of continual growth has given us the expertise needed for excellence in Practice Management and Revenue Cycle Management.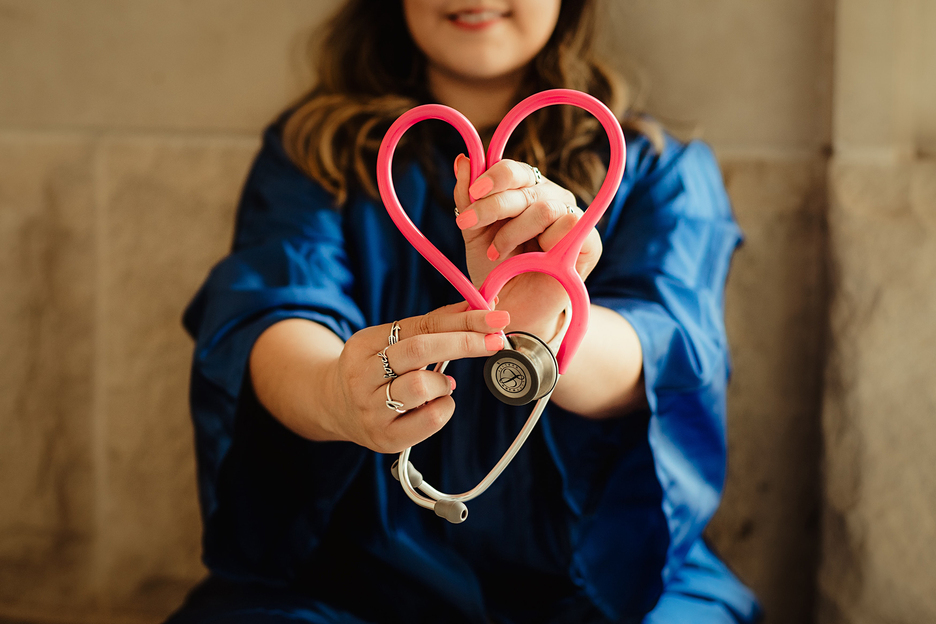 Dedication to Medical Education
ECS has continued to staff the Corewell Health - Grand Rapids/Michigan State University Emergency Medicine Residency since 1984.

Continuing Education
We promote and sustain continuing education and measure performance.

Integrity & Innovation
We lead with professionalism, fairness, and honesty.

Physician Owned & Governed
Physician owners make a difference.

Stewardship
We're committed to managing and investing our resources wisely.