Emergency Care Specialists, PC, is a physician owned and governed private practice specializing in all aspects of acute care medicine.
Established in 1984 at Butterworth Hospital in Grand Rapids, ECS has continued to grow both in size and breadth to meet the needs of patients throughout Michigan. What started out as a small group of physicians staffing one emergency department and educating emergency medicine residents there has grown into a service that includes all aspects of acute care medicine.
Today, ECS is proud to retain over 150 physicians (over 100 of which are equal physician owners) and 85 Physician Assistants and Nurse Practitioners (who staff 15 emergency departments, caring for over 450,000 patients annually).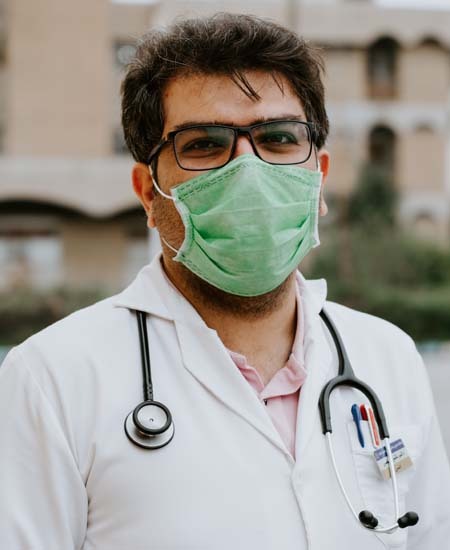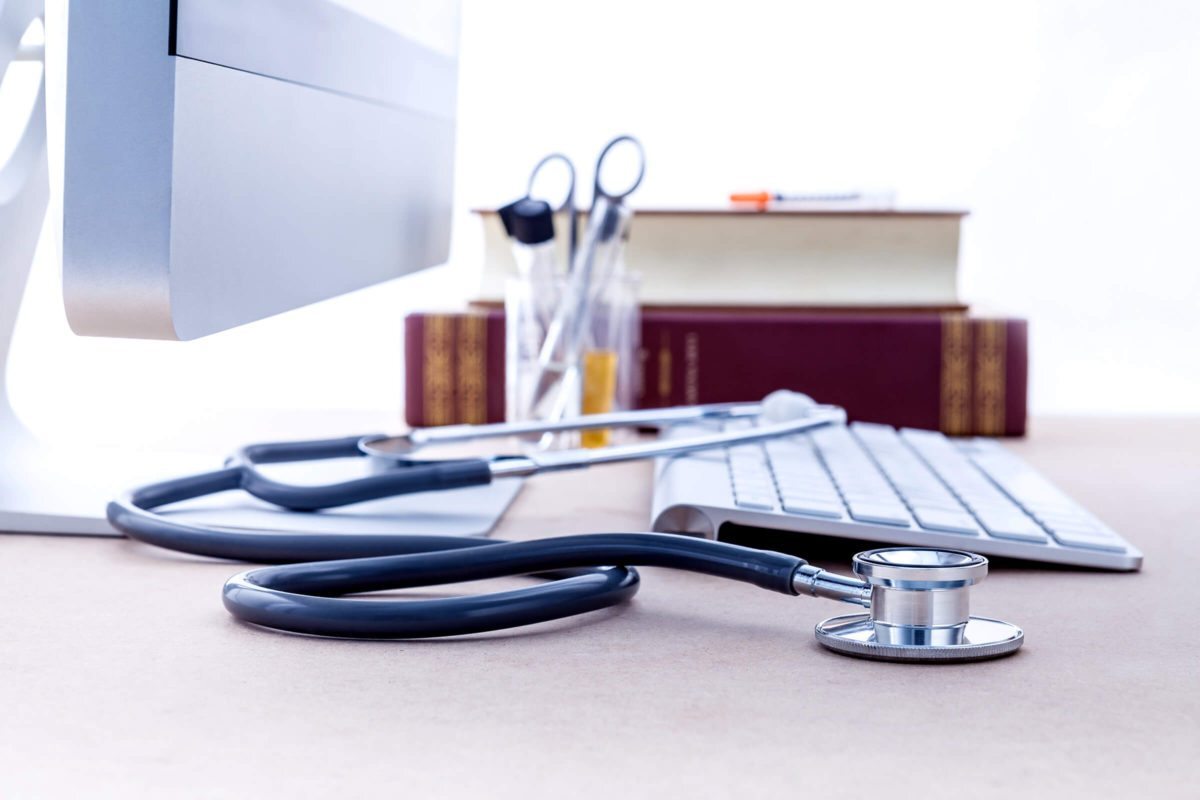 Mission Statement
To provide innovative health services and solutions.
Vision Statement
We're committed to expanding the boundaries of integrated healthcare:
By excelling in clinical practice, education, research, management, and business innovation.
To ensure quality, value, access, and experience
Through a physician owned and governed organization
Our Services
ECS is built on a culture of service. Our equal equity partnership structure keeps us focused on quality care of our patients and excellent service to our hospital partners.
Our wide variety of services allows for our providers to expand their career and follow their passions. Within ECS, providers have the ability to pursue other activities outside of clinical shift work. This helps avoid burnout and leads to greater provider satisfaction.
Our expertise has similarly expanded to encompass all aspects of acute care, including:
Emergency Medicine
Urgent Care
Observation Medicine
Sedation
Peds EM
Aeromedical
Ultrasound
Telemedicine
Medical Toxicology
MAT/Opioid Dependence Treatment
Medical Scribes
Quality Services
Revenue Cycle Management
Coding/Billing/Medical Practice Management
Medical Education: Student and Resident teaching
Occupational Medicine services
Physician and APP staffing services

Our Family of Companies
The ever-changing complexities of healthcare have given ECS the opportunity to meet the needs of our communities through diversified offerings in specialized companies. Our subsidiaries, which effectively manage and support back office functions and additional service lines, include the following:
Medical Management Specialists (MMS)
Visionary Medical Services (VMS)
Helix Services
Professional Treatment Solutions (PTS)