Our foundational dedication to medical education has grown with us. ECS is proud to prioritize academics and continued development for our community. Through physician fellowships and an Advanced Practice Provider training program, we offer specialized training opportunities to create experts in varying medical specialties. To increase educational support to the regions we serve, ECS has become an integral part to many medical programs at academic institutions including Michigan State University, Grand Valley State University and Western Michigan University.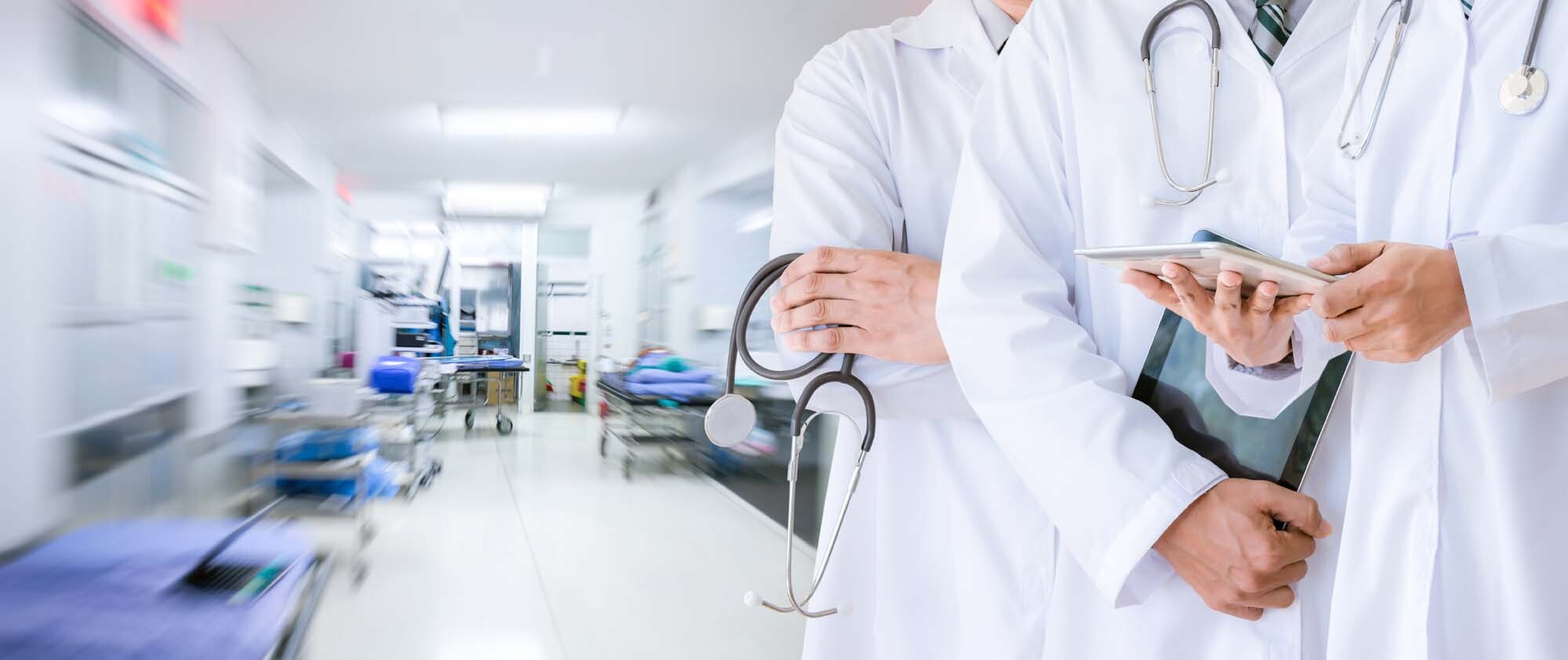 Partner Fellowships

Michigan State University College of Human Medicine
Medical students of all levels and interests are exposed to patient care in the Spectrum Health Emergency Departments staffed by ECS physicians. The innovative CHM curriculum allows first and second year medical students to have early experiences in the ED, one of the most highly rated rotations by students. Fourth year clinical electives give advanced students opportunities to receive in- depth education about patients with acute, unscheduled care needs. ECS physicians participate in medical student procedure labs, EM interest group meetings, didactic lectures, and a variety of other clinical experiences. ECS also supports dedicated clinical teaching shifts for CHM students, allowing them hands- on learning with experienced Emergency Physicians in a small group setting.

Grand Valley State University Physician Assistant Program
The close relationship between Grand Valley State University (GVSU) and ECS helps train future healthcare providers for work within the Spectrum Health System and surrounding communities. Medical Direction for the GVSU Physician Assistant Studies program has been provided by an ECS physician for the past five years. This role assists in curriculum development, clinical experiences, and student mentoring.